Heavy Equipment and the trained operators to use them are high on Cahoon Enterprises Services.
OUR SERVICES Include:
Potholing

Pad Building

Pad Reclamation

Hydro-Seeding

Site Grading

Location Roads

Building Pits

Digging Trenches and Ditches

Pit Closers

AND we can handle landscaping jobs…large or small!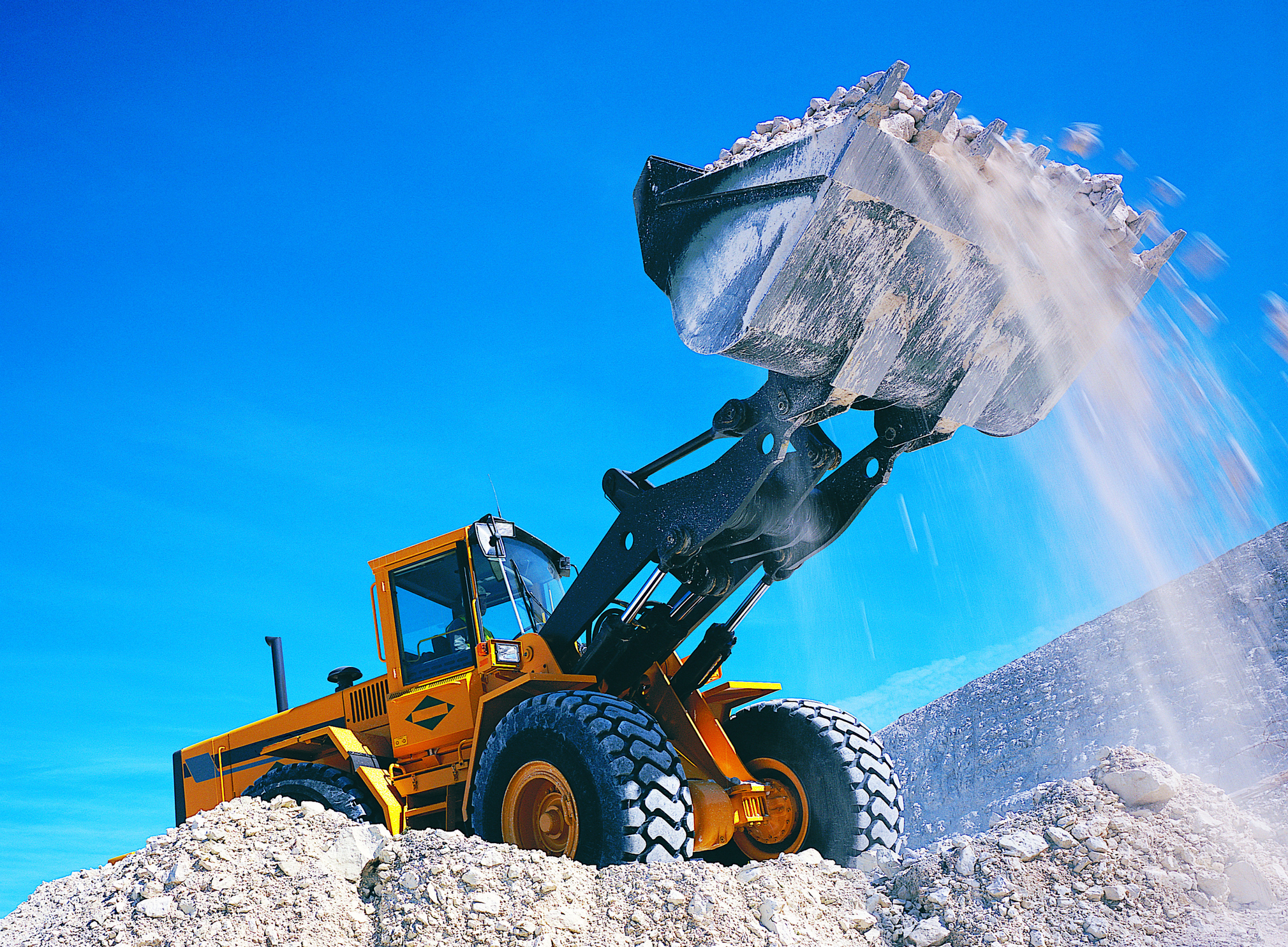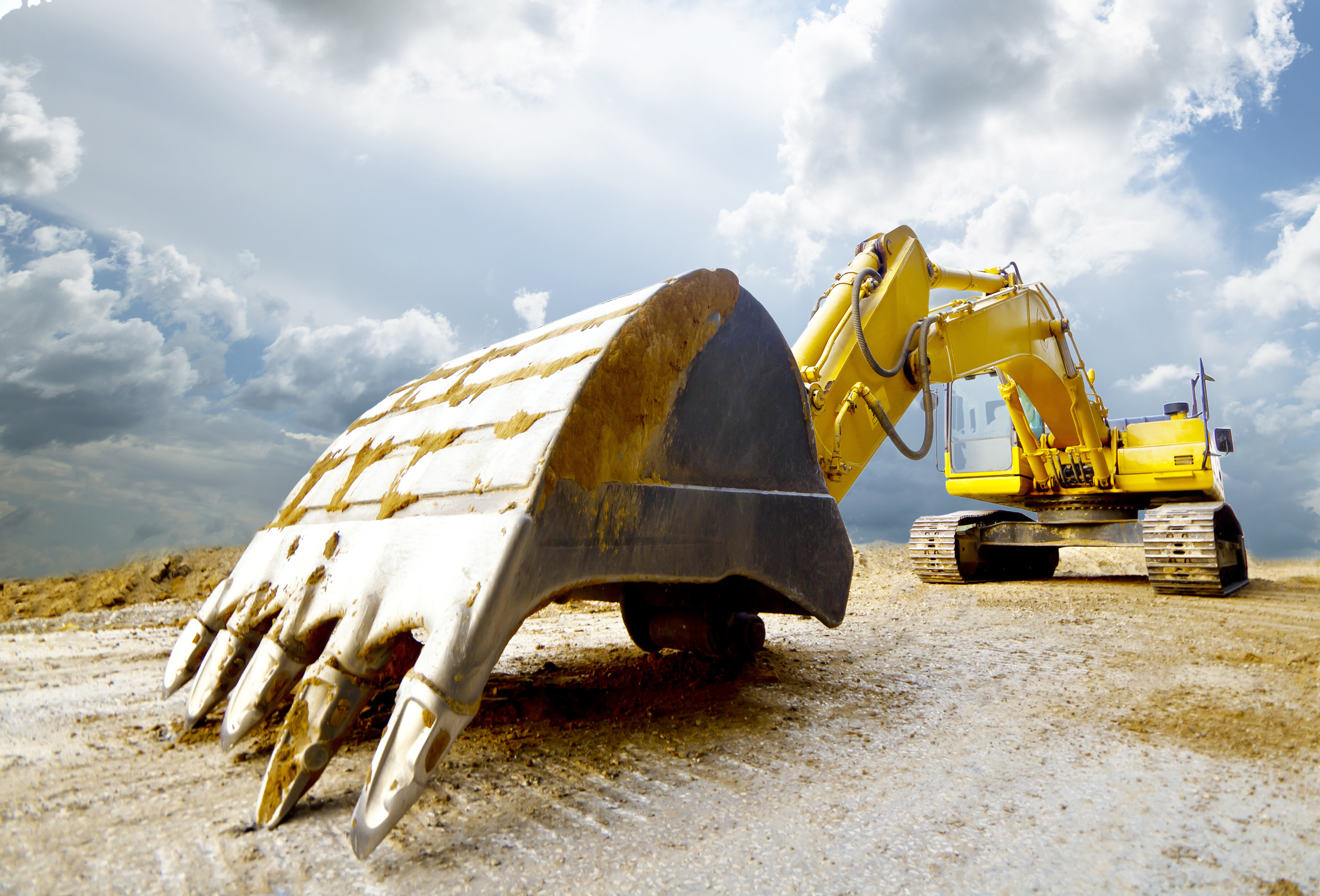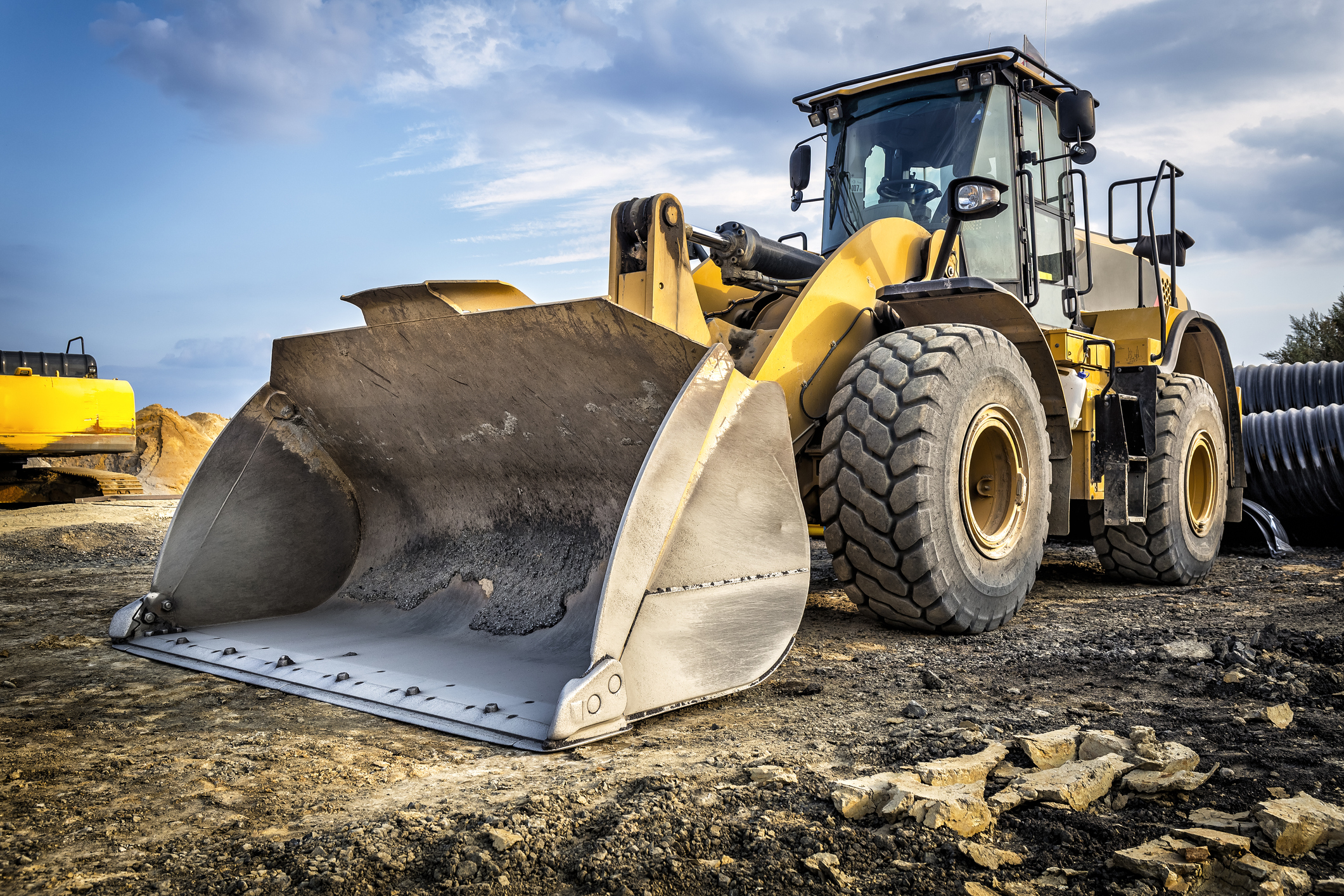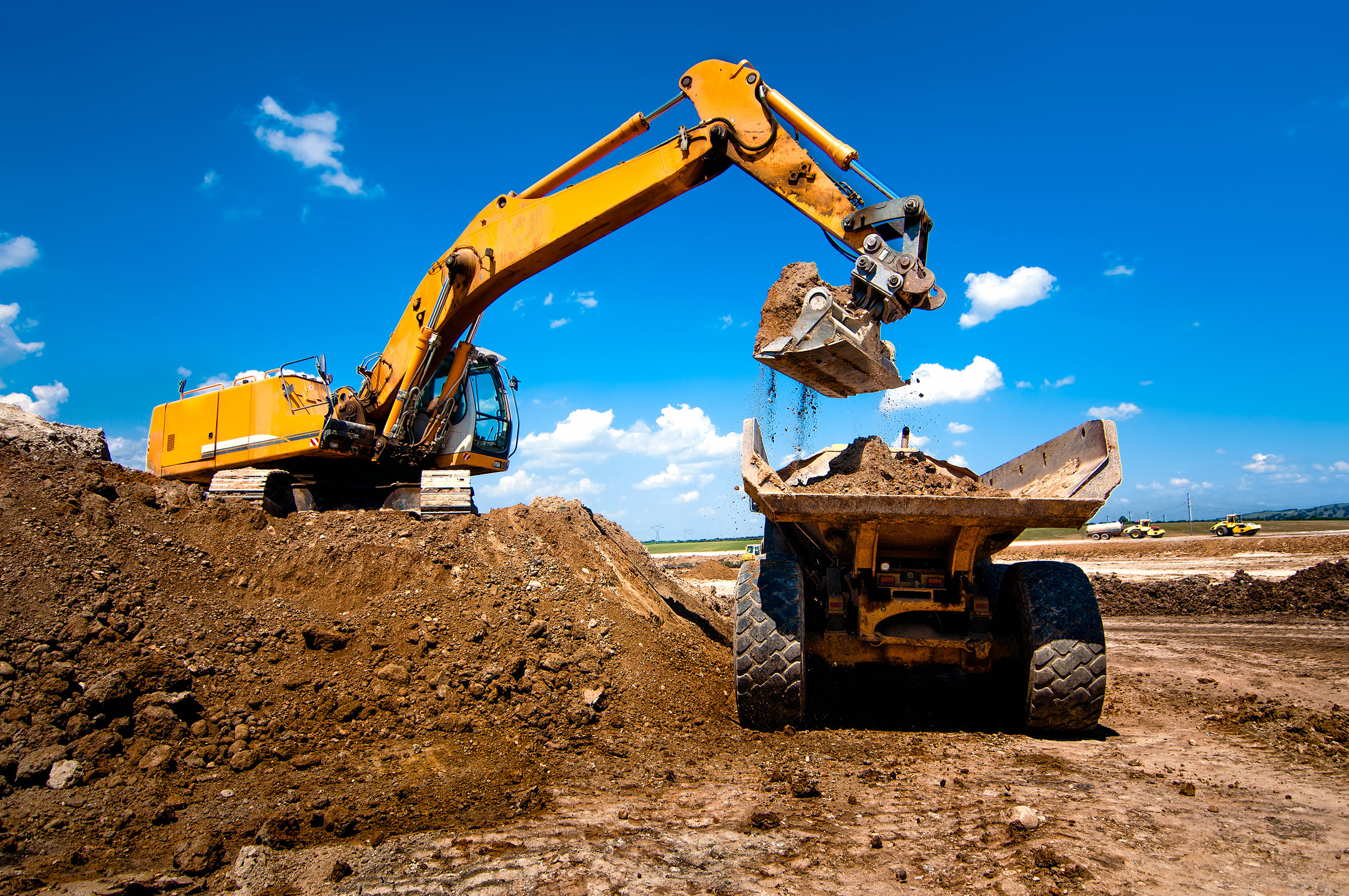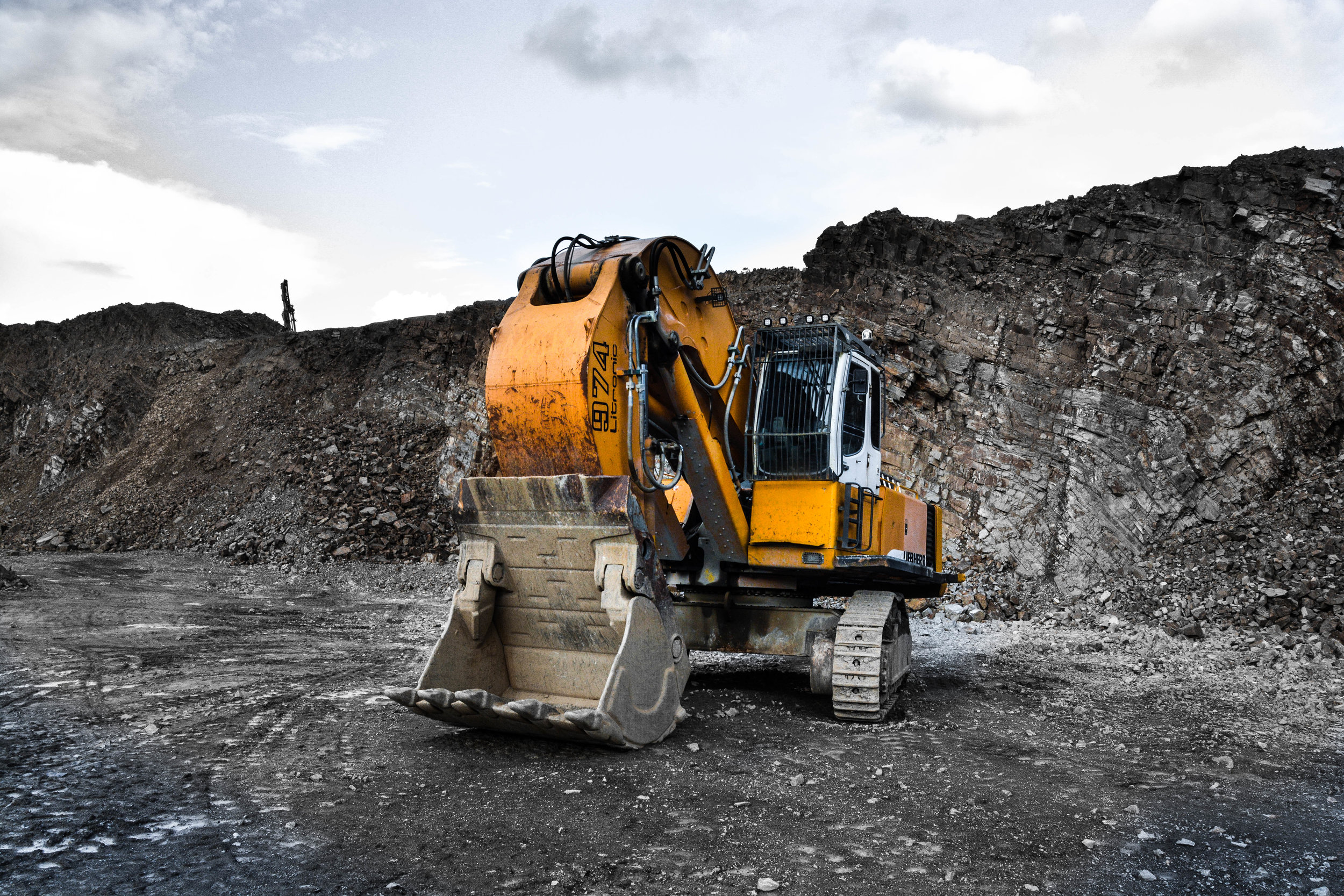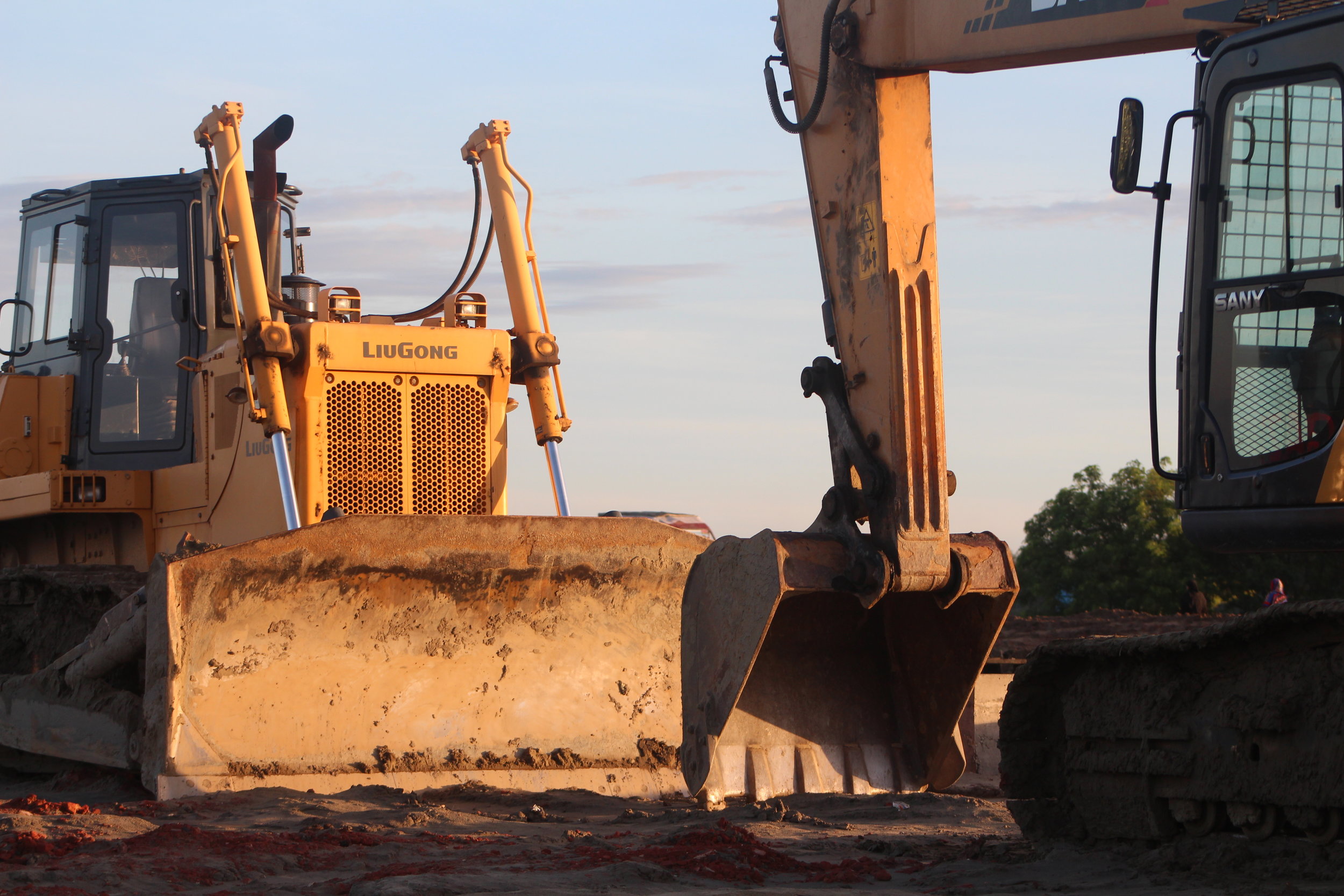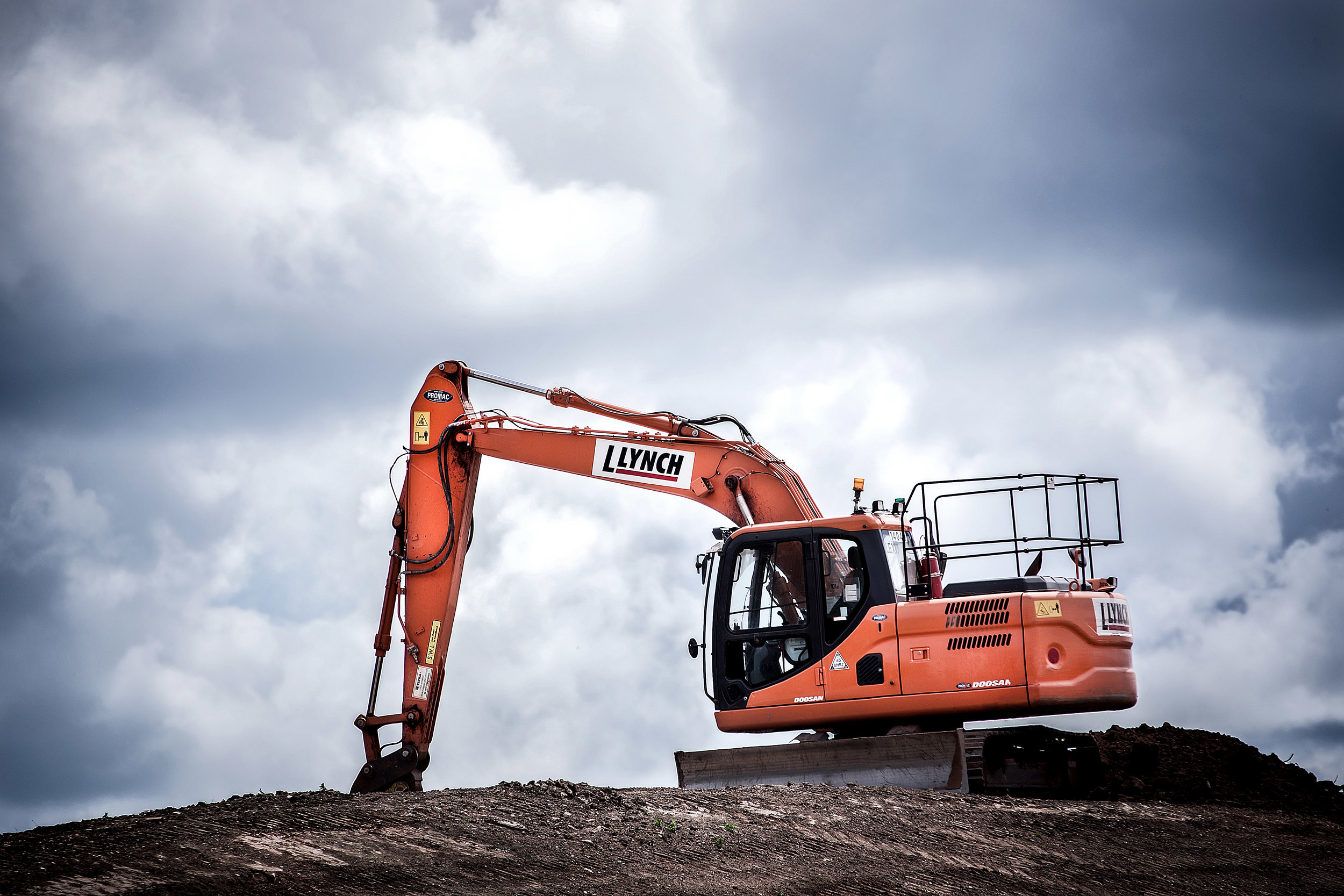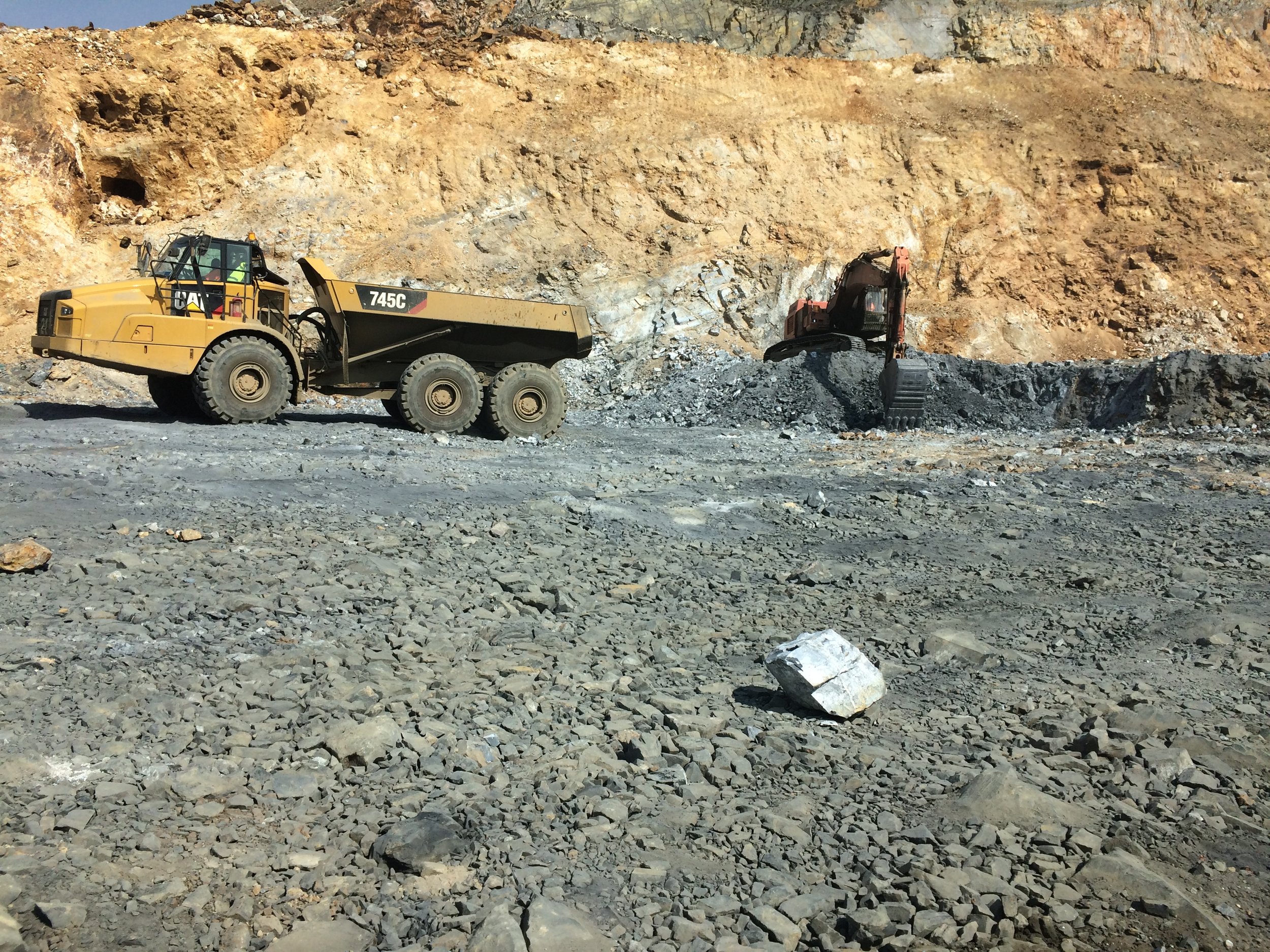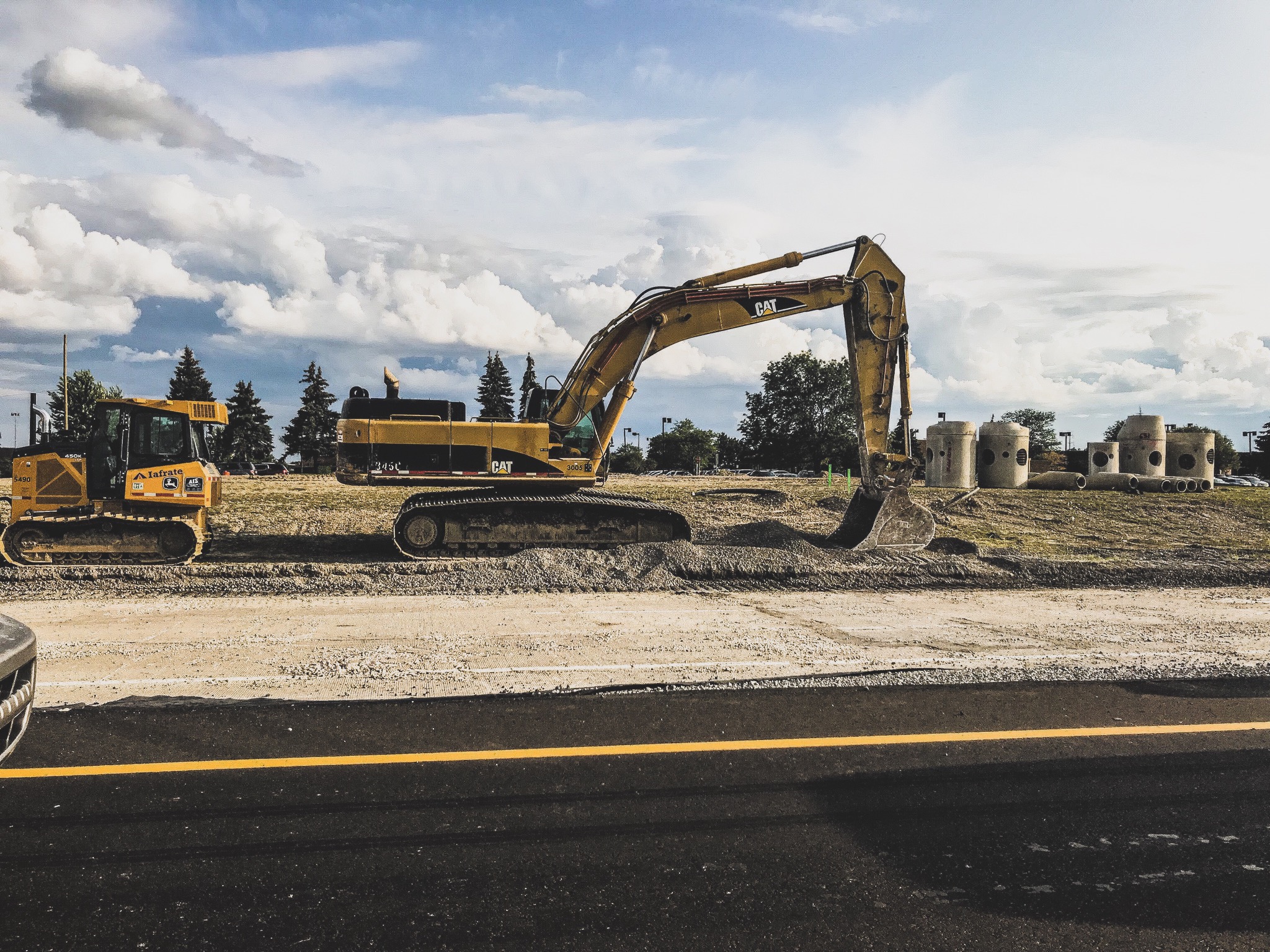 If you've got any kind of dirt work requirements – we can do it!
*In the winter months we offer snow removal*